"What we plant in the soil of contemplation, we shall reap in the harvest of action."
-Meister Eckhart 14th Century German Philosopher
It was a busy 2015. Here's the most recent news and events …
Fray, a feature I starred in alongside Bryan Kaplan was released on BluRay in commemoration of Veteran's Day. This story remains very dear to my heart, and to the plight of returning veterans in this country. Watch it.
Gone, a short I starred in alongside Zack Norman, won Best Film-Short in LA's Indie Fest 2015.
I was in a workshop of a beautiful new work called For Bus, by Bill Hoffman, alongside Robert Hayes (Airplane, Poltergeist), Tess Lina, Pete Uribe, and others.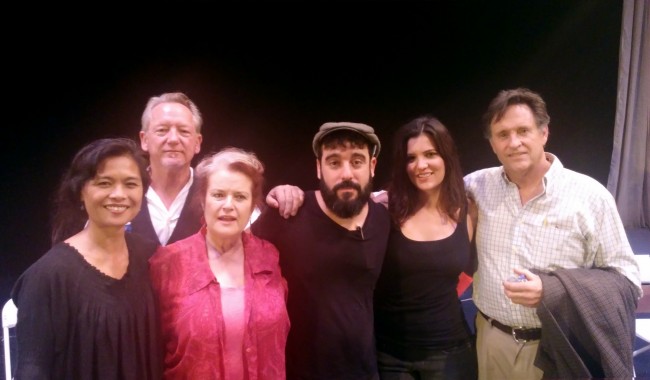 I did some voice over work for Earbud Theatre in an original story by Nick Thurkettle called "Morning For the Sweepers." I'll let you know when its up for listening.
I was interviewed by the up and coming podcast Interesting People I Know, helmed by the creative mind of Randy Bautista about artists-on-the-verge. I'll let you know when that is up for listening.
I got certified in Defender 1-Handguns – Combat Firearms and Hostile Environment Training with Tactical Black. Check out my blog.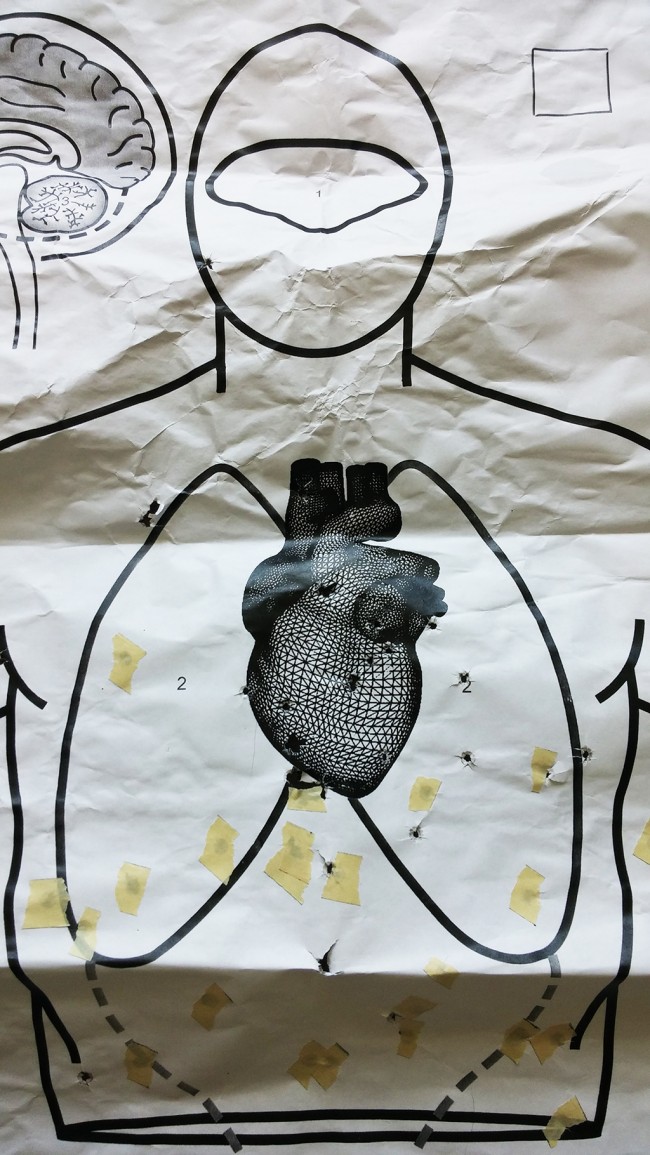 I'm working in the Antaeus Academy with the incomparable Elizabeth Swaine, studying Shakespeare and Restoration.
I'm in the midst of shooting a part in a feature called Nowhere Jungle. More to come.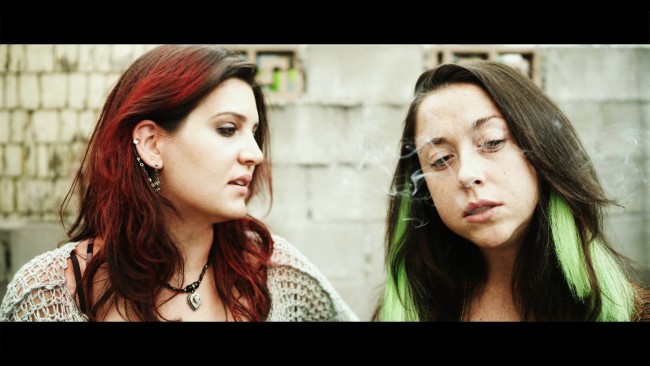 Happy Holidays to you and yours. Here's to a creative & productive new year! You reap what you sow.
Marisa